News and Community Engagement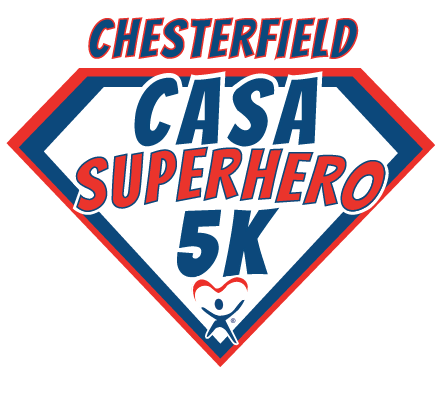 Chesterfield CASA Superhero 5K
October 8, 2023
Westchester Commons
To support the work of CASA and raise awareness about child abuse prevention, Chesterfield CASA is planning our exciting Superhero 5K race, kid's run, and family fun event. Please join us by sponsoring our event and family fun to help our advocates be the voice of abused and neglected children in need.
Registration opens June 1st
Interested in becoming a sponsor?
Please contact mike@chesterfieldcasa.org to learn more about the event and ways to get involved with Chesterfield CASA.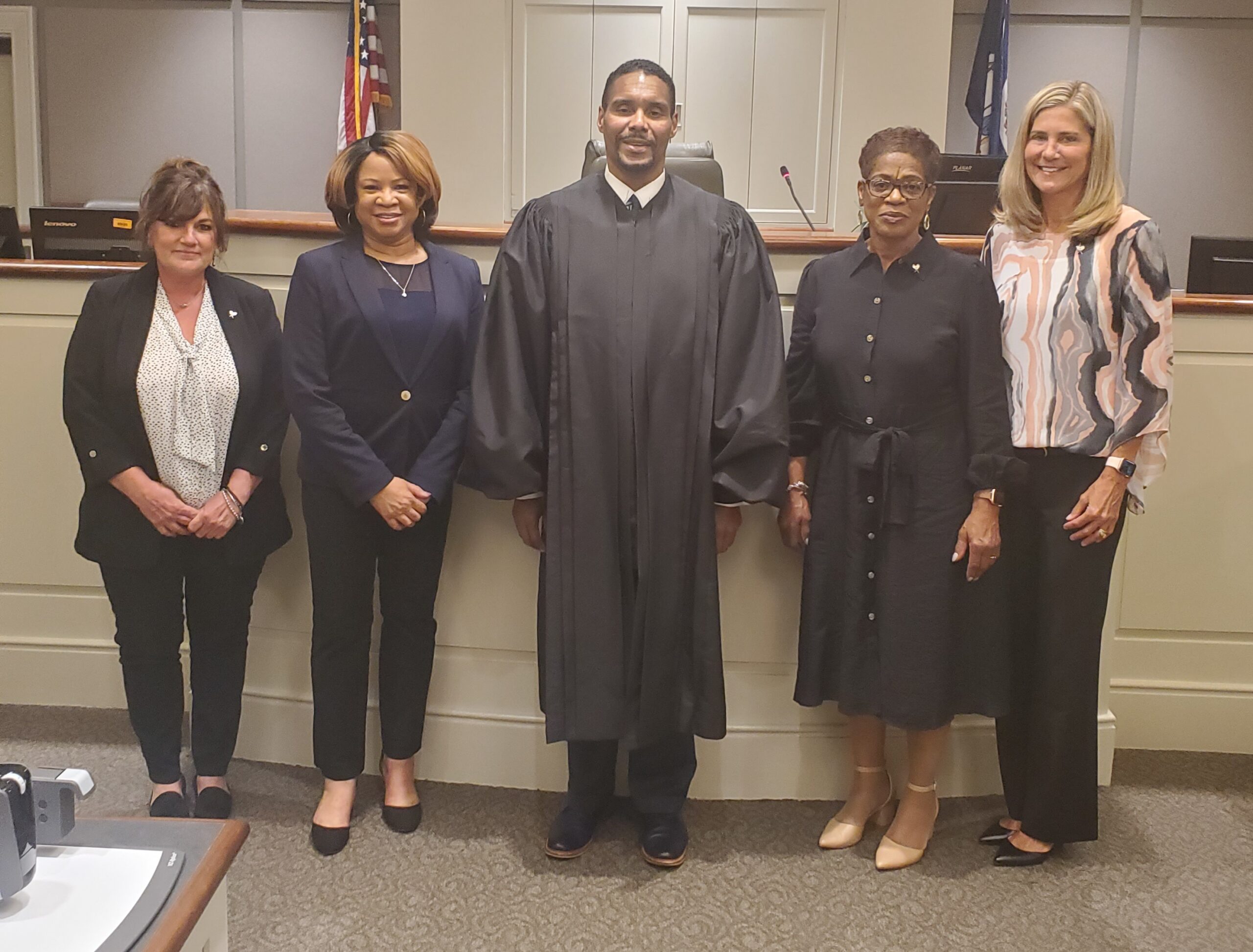 On May 10, our newest Court Appointed Special Advocates were sworn in by Chief Judge Travis R. Williams. We are excited to warmly welcome Frances Butters, Deidre "Dee" Winn, Thelma "Elaine" Brown, and Robin Oldt. We are thrilled to have them join Chesterfield CASA and add their voices to speak for children.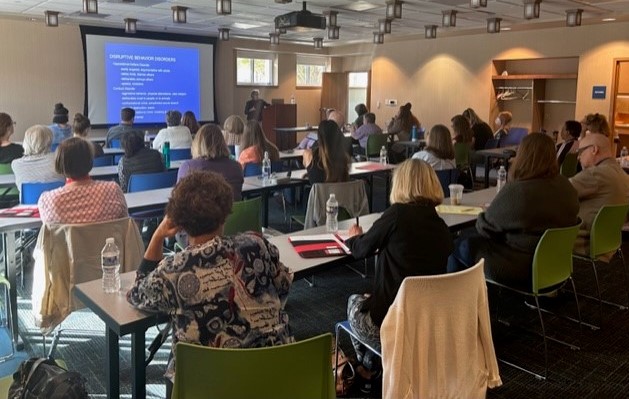 Did you know that CASAs are required to participate in continuing education each year? Chesterfield CASA volunteers recently joined CASAs from our neighboring programs in Henrico, Richmond, Goochland, and Hanover to learn more about children's mental health. Dr. Dorothy O'Keefe, Child and Adolescent Psychiatrist at the Children's Hospital of Richmond, shared information on various diagnoses and treatment options for children and adolescents.
Interested in volunteering with Chesterfield CASA?!
Our spring training for new volunteers WILL BE HELD IN FALL 2023. The training includes 32 hours of instruction and 3 hours of courtroom observation. Classes are held on Tuesday evening and two Saturdays over an 8-week period. If interested, please fill out our inquiry form or reach out to annie@chesterfieldcasa.org for more information.