Donate and help change a child's story.
Our volunteers donate thousands of hours of time each year. But not everyone has time to give. Donations are another way to make a big difference in children's lives. Donations support our efforts to guide children to safer, brighter futures. When you give to CASA, you too can invest in children's futures. All donations to CASA are tax-deductible.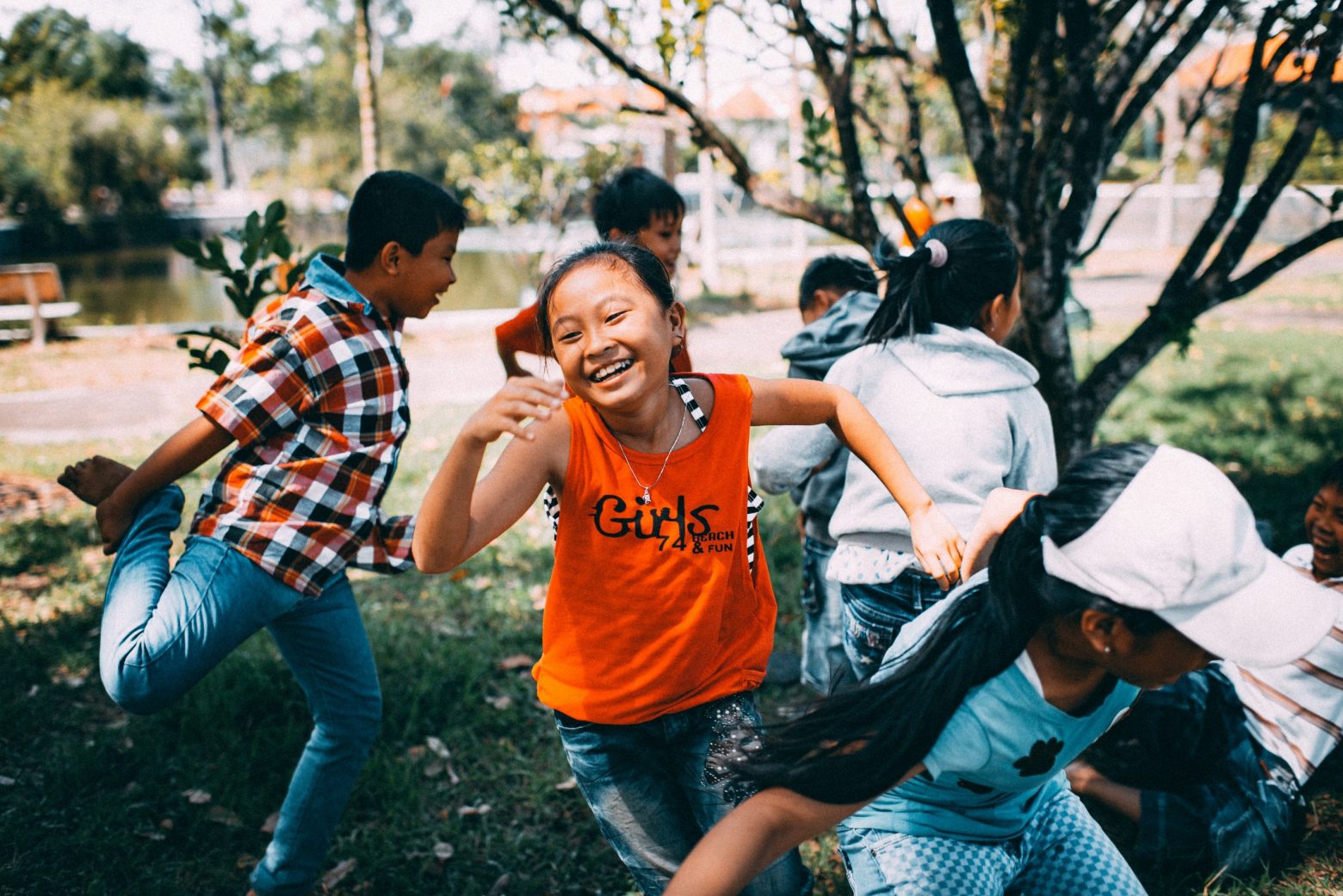 Mail a Check
Checks should be made payable to Chesterfield CASA. All contributions are tax deductible as allowed by law.
9457 Amberdale Drive
N Chesterfield, VA 23236

Kroger Community Rewards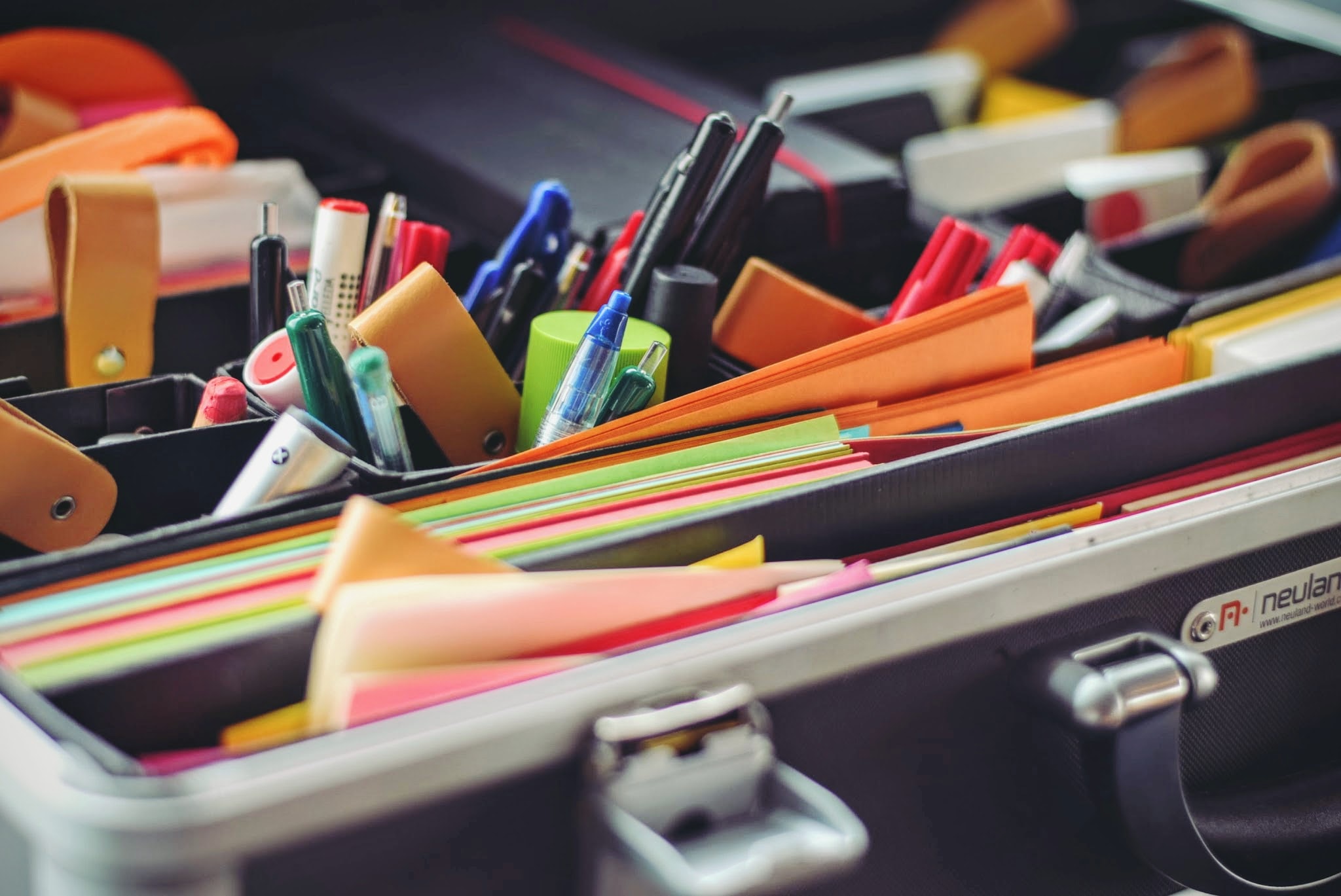 You can also lend a hand to the CASA team by purchasing us things from our Amazon Wishlist. These items will be used by the team to ensure that daily office functions can be carried out to the best of our abilities.